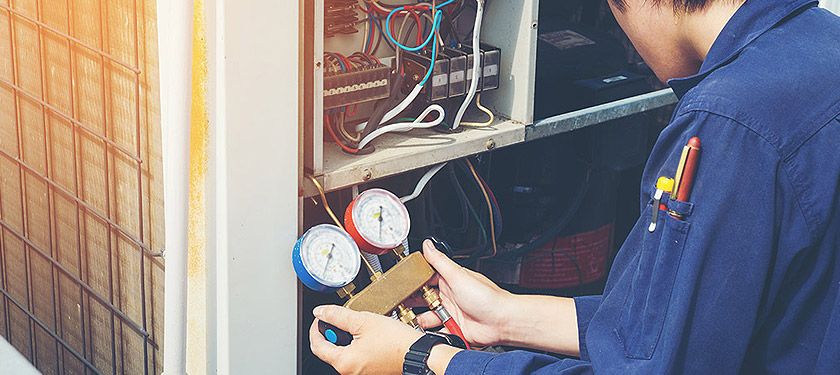 Thermostat Replacement
Maintaining a comfortable temperature in your home is important and McMurray's Heating and A/C provides quality thermostat installation and replacement services. Thermostats should provide an even temperature throughout your home, while providing options for energy efficiency. 24 Hour Service
Customer service available around the clock.

Certified Technicians
Our technicians are all individually certified and vetted.

Licence & Insured
We are fully licensed, bonded and insured.