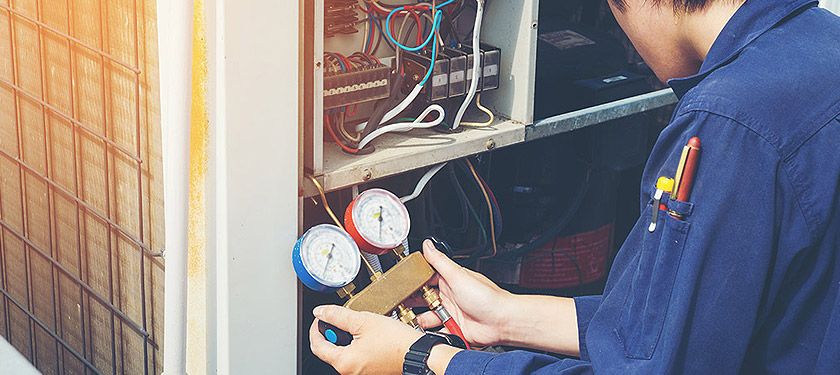 AC Replacement & Installation
Without proper maintenance, your AC and heating unit can undergo heat stress that causes conditioning performance to deteriorate. You will experience these issues by the lack of cooling and circulation throughout your home. Our technicians are trained in examining, servicing and installing household air conditioning units backed by a custom warranty for all future repairs. 24 Hour Service
Customer service available around the clock.

Certified Technicians
Our technicians are all individually certified and vetted.

Licence & Insured
We are fully licensed, bonded and insured.