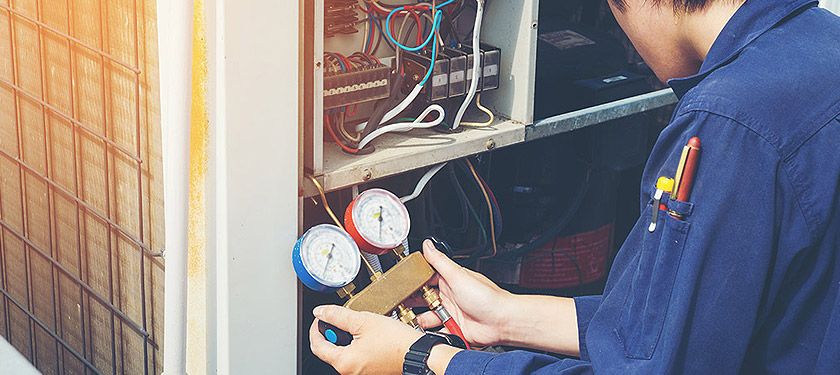 Heating Repair
McMurray's Heating and A/C technicians are trained to inspect, diagnose, and repair your furnace, boiler, and heater. As natural wear occurs on your heating system, heat may not distribute evenly to your home. Our professional opinion will include whether you need a repair or replacement. 24 Hour Service
Customer service available around the clock.

Certified Technicians
Our technicians are all individually certified and vetted.

Licence & Insured
We are fully licensed, bonded and insured.