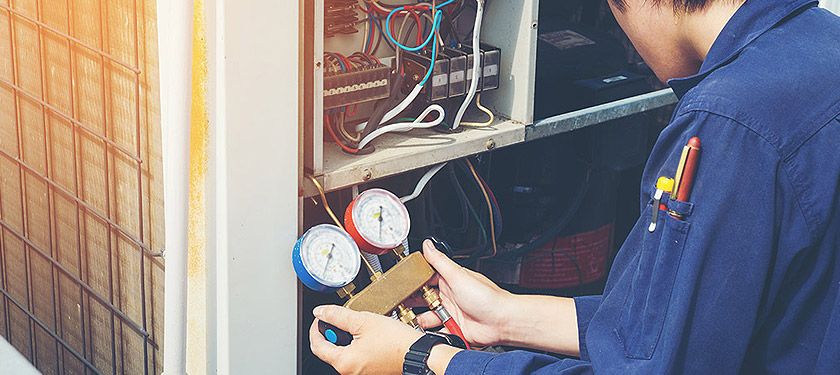 Maintenance
Regular maintenance on your AC and heating systems increases the longevity of your units and is important in order for them to run smoothly, effectively, and efficiently in the long term. Regular check-ups and maintenance precautions for your unit are set in place to ensure steady performance throughout the changing of the seasons.
Without the proper maintenance, your AC and heating unit will undergo heat stress that can cause conditioning performance to deteriorate. You will experience these issues through the lack of cooling and circulation throughout your home. 24 Hour Service
Customer service available around the clock.

Certified Technicians
Our technicians are all individually certified and vetted.

Licence & Insured
We are fully licensed, bonded and insured.