About McMurray's Heating and Air Conditioning
At McMurray's Heating and A/C, we take pride in our personal approach to customer service. When you trust us with your heating, air conditioning, and other installation or repair solution, you will be treated with the utmost respect. As part of our continuous efforts to provide every customer with the best service, we never, ever cut corners when it comes to HVAC service, installation, and repair. Our customers always have peace of mind knowing that McMurray's Heating and A/C will get the job done properly the first time. When we promise a customer a solution, we always deliver.
Reason to Choose McMurray's
McMurray's Heating and A/C is a trusted air conditioning, heating and repair company based in Washington, D.C. For over 15 years, we have served the greater Washington DC Metro area and provided our trustworthy services to numerous families and commercial businesses. With our vast experience in the industry, we are fully capable of handling any installation, repair, or emergency that may arise. We are known for our honest, reliable, and comprehensive HVAC services that are completed in a timely manner. When we say we are going to do something, we do it and to the highest quality standard.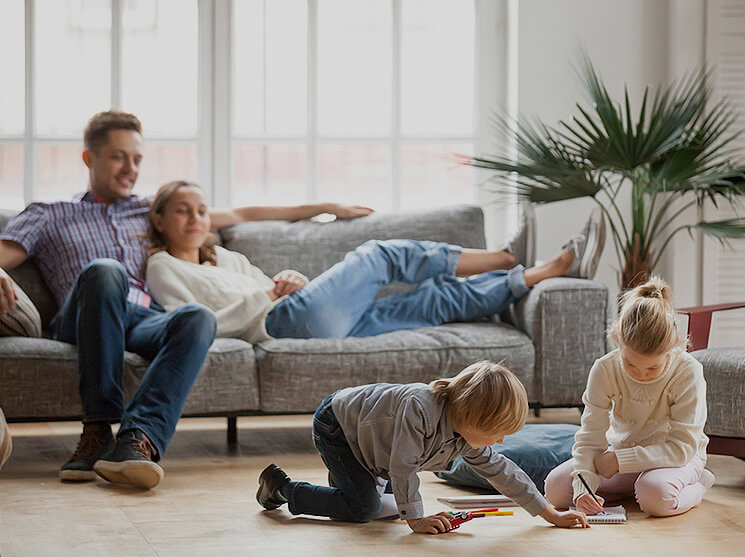 Our Motto :
Take Action in Daily Situations to Ensure Our Client Is Well-Informed and Pleased
At McMurray's Heating and Air Conditioning, you'll find that you not only receive superior service but that someone is always reachable when you need us. To us, that's all part of "Making it Happen." Call us today to find out how we can help you with all of your HVAC needs.
Trust Our Team of Experts
Our HVAC team utilizes the latest HVAC technologies, while at the same time maintaining our sense of family values when servicing your home.
Our Clients Love Us
On time service...
These guys are true professionals, With exceptional quality and customer service. From now on I will definitely be calling McMurrays heating and AC thanks again guys
- Mike P.
Completely Satisfied.
Kevin from McMurrays came out and spent 3 hours working on our AC unit. He was very helpful and did a great job explaining what was going on with our unit. Our AC had been leaking very heavily, and Kevin figured it out. We're very grateful!
- Carlyn W.
Professional attitude.
They did a mold treatment in my HVAC unit, and cleaned my air ducts and coils. Overall the technician did a really thorough job, and went above and beyond to ensure he cleaned everything really well. The prices were reasonable, and they showed me before and after pictures. So many companies try to get over on women, I would definitely use them again.
- Alison T.
We Service All Makes & Models