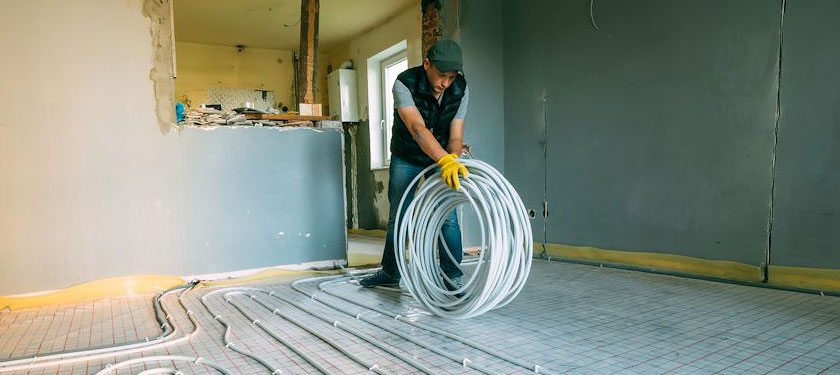 Air Duct Cleaning
McMurray's Heating and Air Conditioning provide duct cleaning services to improve the air quality in your home. Our method removes all pollutants, dirt, debris, growing mold and contaminants that have entered into your air ducts. Ducts should be cleaned every 2-3 years, as outdoor and indoor activities such as smoking, cleaning and cooking can be the main sources of bacteria build-up. 24 Hour Service
Customer service available around the clock.

Certified Technicians
Our technicians are all individually certified and vetted.

Licence & Insured
We are fully licensed, bonded and insured.